These days, we are all very differently informed. We have different experiences, expertise, and perspectives. This uniqueness can be a strength—but all too often, these differences lead to distrust and polarization.
These are also complex times, with multiple areas of systemic breakdown. These kind of issues can't be addressed in a silo. There needs to be high levels of community engagement and collaboration.
We design and facilitate creative engagement via collaborative meetings and events, both online and in-person, and through designing and managing ongoing collaborative multi-stakeholder networks and coalitions.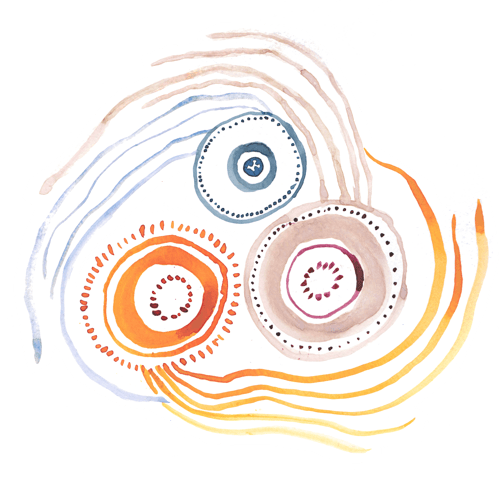 Complex problems often don't have a single "owner".
They can't be solved by any one organization, discipline or sector.
We help diverse groups come together and take on these challenges collaboratively.
Launch New Collaborations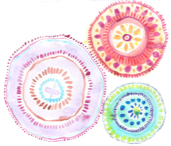 Convene diverse groups to build trust and nurture connections
Build shared understanding and alignment around a meaningful goal
Identify opportunities for collaborative action
Create the conditions for effective ongoing collaboration

Trust is built
Common ground is found
A meaningful goal is identified
The right diversity of individuals and expertise is brought together
Governance and decision-making authority is set
Clarity of purpose and motivation to act is ignited
"As a City Manager, it can be difficult to engage an entire community, but Collaboration Arts made it effortless and gave our leadership valuable insight into what makes Raymore home for more than 21,000 residents. Todd approached our Community Conversations with a creative technical touch that ensured everyone felt that their voices were heard, and they made a difference."
Mike Ekey, Assistant City Manager, Raymore, MO
Collaboration Arts enables you to engage your community or other large, diverse group in an inclusive process to find areas of agreement and identify priorities. We support both in-person and online meetings and events with group process design, facilitation, and engagement technology management.
We design meetings and events that are memorable, inclusive, productive, and effective at generating plans that give participants a sense of ownership .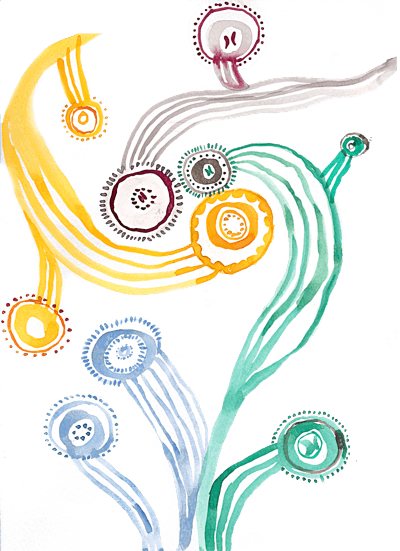 Design and Facilitate
Collaborative Meetings & Events
Identify clear objectives and outcomes
Create processes that are engaging and purposeful
Choose appropriate technology and tools to support the process and work for participants
Facilitate engagement and manage the technologies
Provide a detailed post-meeting report documenting the key themes, raw data, and priority recommendations.

Build community trust
Clarity around the diversity of perspectives that exist in the community
Find areas of agreement among a diverse group on polarizing issues
Identify priorities and recommendations that have support from a broad spectrum of the group
Types of meetings (online or in-person):
Collaborative Community Conversations
Town Hall Meeting
Strategic Planning
Listening Session
Cross Functional Leadership Summit
High Engagement Conference Session
Focus Group
Collaborative Sense making
Roundtable Discussion
"Todd was wonderful to work with and made what could have been a very unwieldy collaborative virtual meeting with 70 attendees a streamlined, productive, and even fun (!) event. If you are in need of expert assistance to pull off the multi-stakeholder gathering you've been dreaming about, look no further than Todd. He'll help you craft your agenda, identify the right technologies for your needs, and sooth your nerves throughout. In addition to getting the work done -- and done well and joyfully -- you'll also have the pleasure of spending time with a kind, thoughtful, and generous person."
Alyssa Hartman,  Executive Director, Artisan Grain Collaborative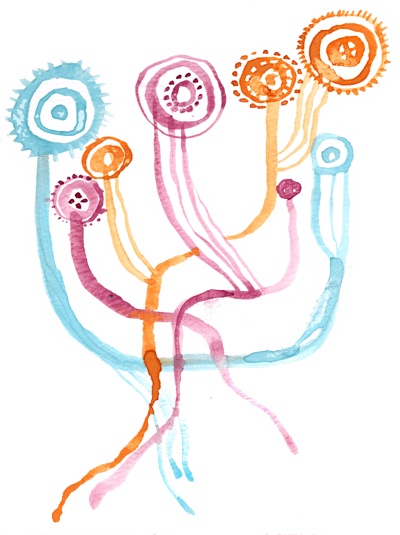 Collaboration is complicated. it takes time to get everyone connected and aligned around an ambitious shared goal. 
This doesn't happen overnight and not without thoughtful, planning, nurturing, and support.
Manage
Ongoing Collaborative Action
Create roadmaps for collaborative action; outline objectives and activities for the different stages needed to reach the ultimate goal
Help choose the appropriate leadership model, decision making rules, and governance structures
Design and facilitate leadership team meetings and strategic community events
Provide and manage engagement technology, enabling ongoing collaboration and co-creation
Identify metrics for success and track progress

Diverse group of connected stakeholders is committed to a compelling shared goal
Roles, governance, and decision making are all made clear
Shifts needed to reach the goal are identified
Experiments and other actions are undertaken to reach the goal
The momentum to maintain collaborative action is managed
Solid public engagement starts with a detailed plan that clearly lays out a roadmap for meaningful dialogue around the areas of concern that participants can have an actual impact on. We lead an inclusive planning process that paves the way to achieve the outcomes desired. We manage a variety of engagement activities that enable the diversity of perspectives needed to fully participate and be heard.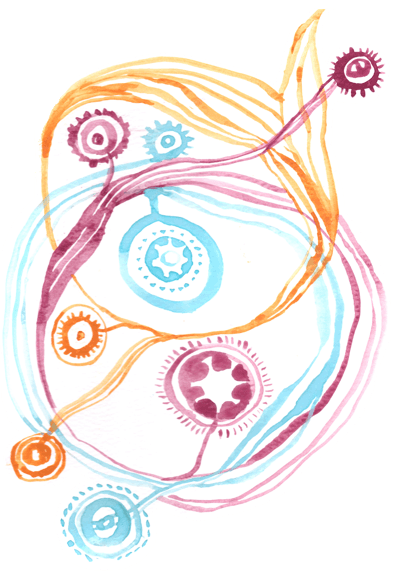 Create and Execute
Public and Multi-Stakeholder
Engagement Plans
Create detailed plans that articulate context, scope, purpose, objectives, relevant parties to engage, methods of engagement, sequencing, communications, outreach, data collection, and reporting.

Detailed process design and management of engagement activities.

Comprehensive plans that clearly articulate a roadmap for effective and inclusive engagement with specific goals and measurable impacts.

Engagement activities that respectfully allow for broad and inclusive participation, efficient collection of perspectives, and rapid identification of areas of agreement and difference.

Participants that trust and enjoy the process and are more informed and understanding of the divers perspectives among members of the community.

Decision makers gain valuable insights regarding the perspectives and priorities of diverse community members regarding important issues.